We're back for another year!
date
July 28th – July 30th, 2023
location
Parfet Park in Golden, Colorado
get yerself Out here
our events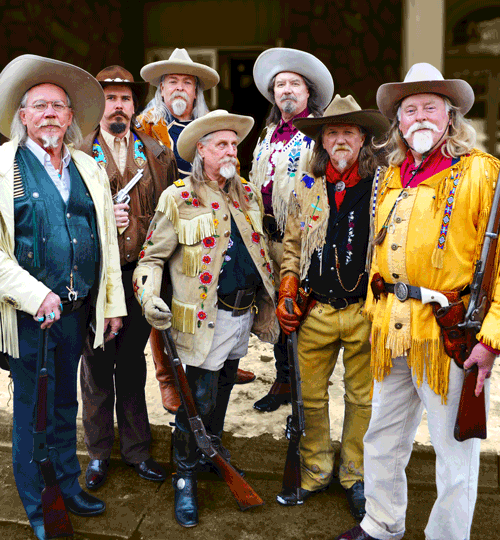 parade
Saturday, 7/30 at 10AM
A Golden tradition for almost 50 years!!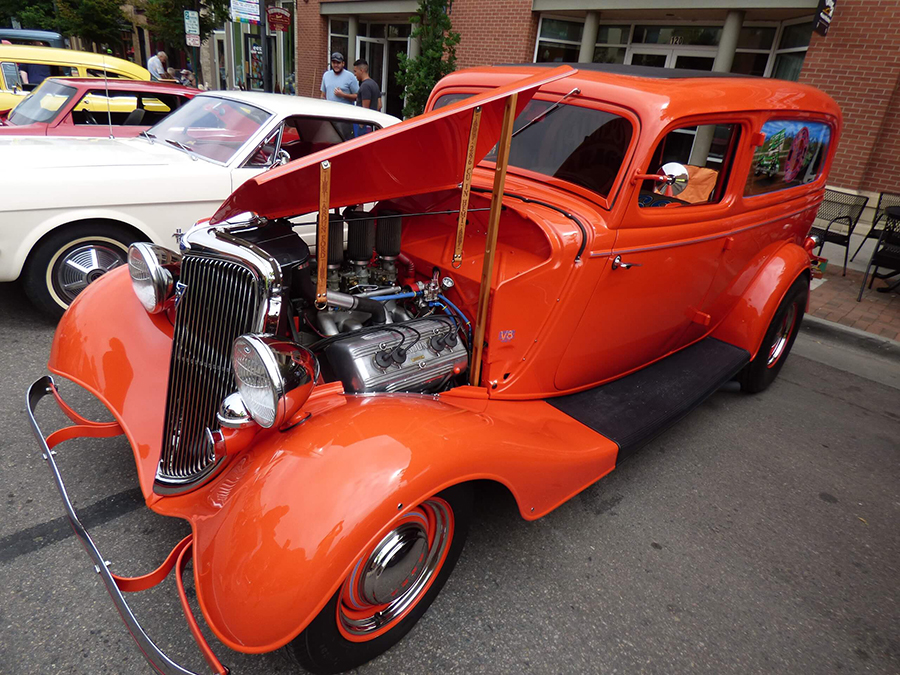 car show
Sunday 7/31
Come and see these beautiful classic vehicles.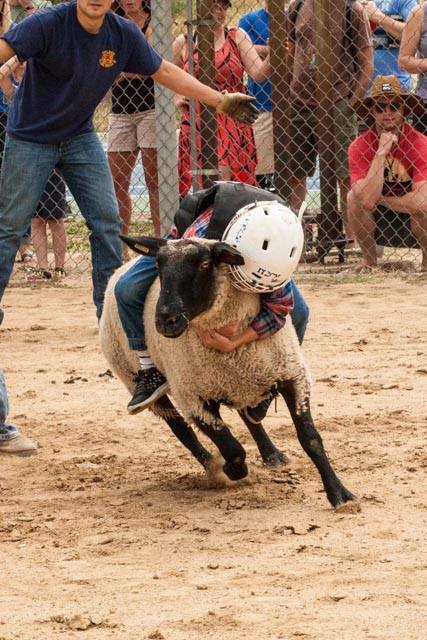 MUTTiN BUSTIN
Sunday, 7/31 at 10am
A tradition that won't soon be left out.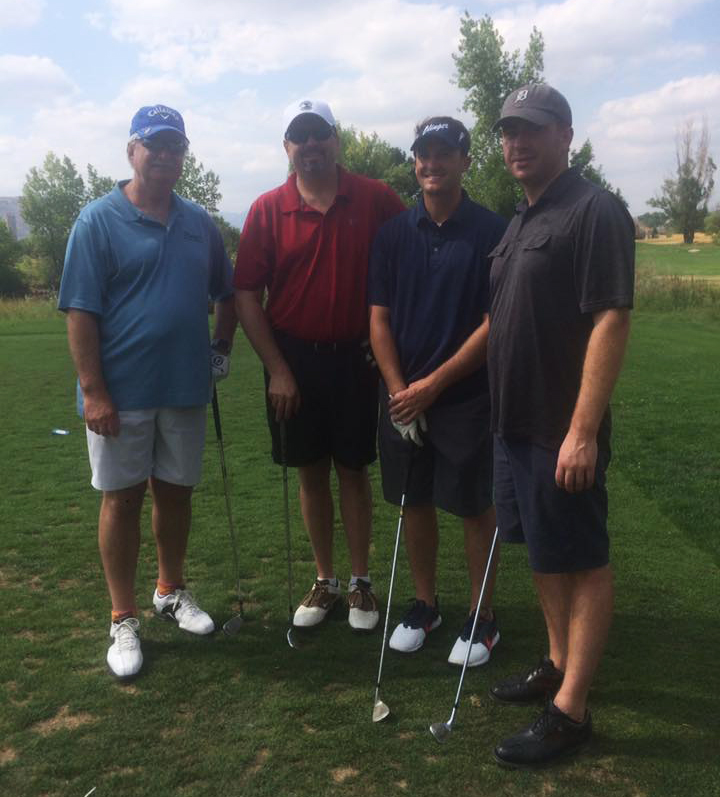 golf tournament
Thursday, 7/28
Applewood Golf Course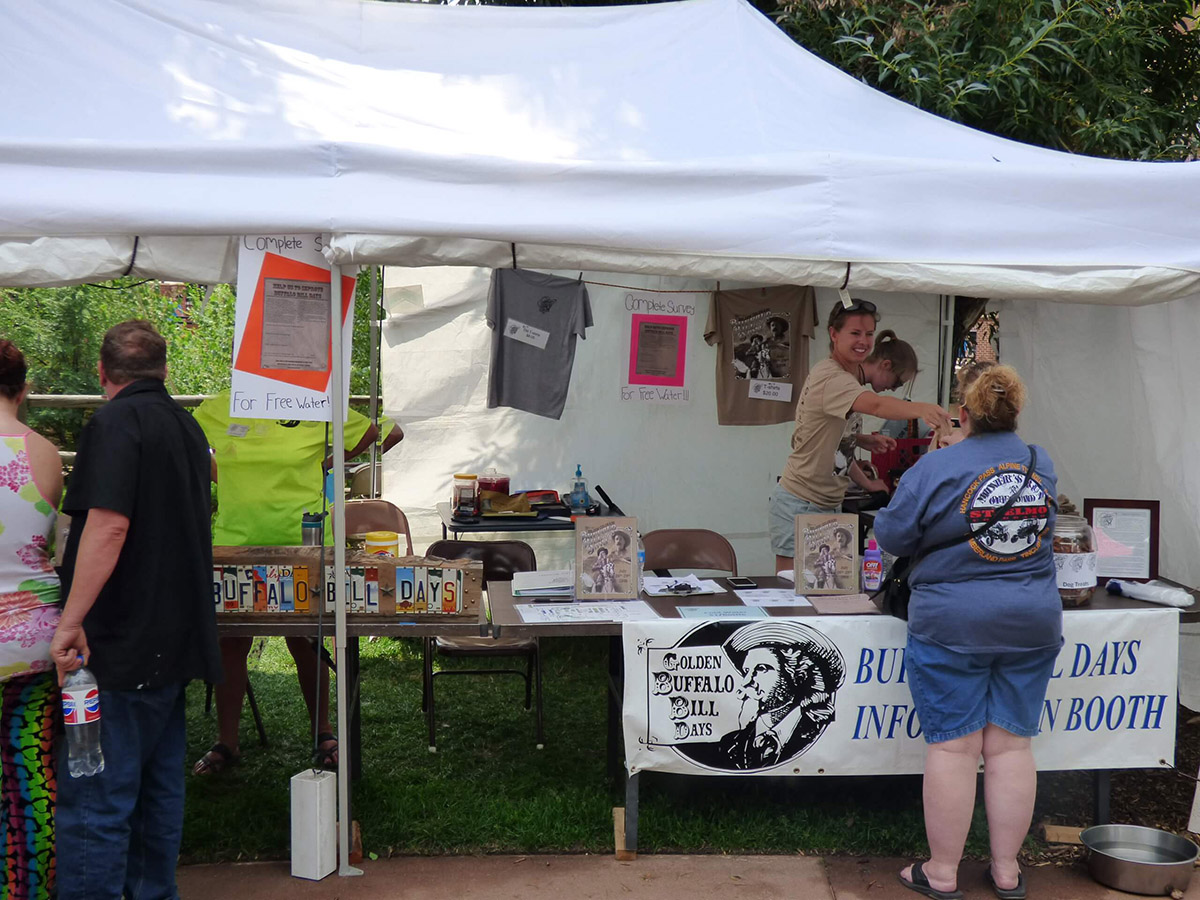 arts and crafts festival
Friday, 7/29 – Sunday, 7/31
Interested in becoming a vendor at the Buffalo Bill Days Arts & Crafts Festival?
APPLICATIONS CLOSED
Buffalo Bill Days [BBD] is proud to be part of the state wide celebration of the 100th anniversary of the burial of William F. Cody up on Lookout Mountain. We are an all-volunteer nonprofit who gives back to the community with a Golden High School scholarship in addition to financial support for Golden Backpack Program, Christian Action Guild, Golden Civic Foundation, Community re-hab otherwise known as Be-a-Tool to name a few.
what are buffalo bill days?
This Golden Colorado event's roots derive from the commemorative trail rides by the Buffalo Bill Saddle Club to Buffalo Bill's grave on the top of Lookout Mountain which began sometime in the 1940s. Since everything Western was so popular in the 1960s the manager of the local Chamber of Commerce felt the trail rides could be expanded upon for an activity to promote Golden. So the large contingent of riders rode up the mountain one summer day and when they rode back down, they rode through town the first Buffalo Bill Days parade.